Home Photos Resume Articles Rental Equipment Miscellaneous Feedback Links

Photos of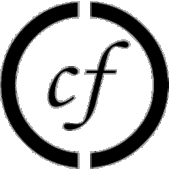 I thought that I'd start with a couple wide shots.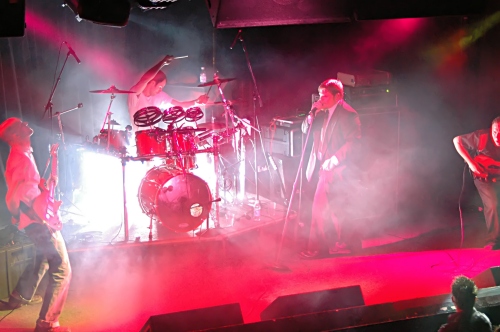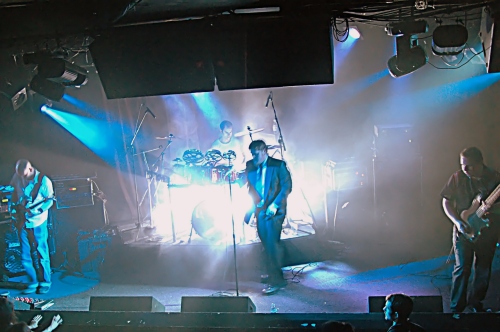 This is my favorite shot of thier lead singer: George.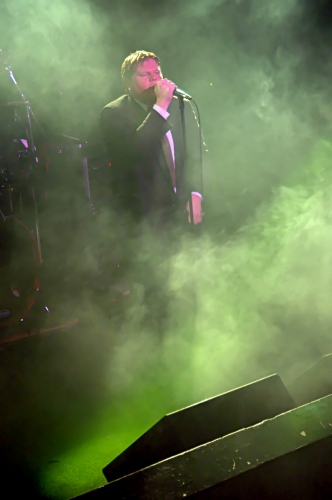 Some more shots of George: The lead singer.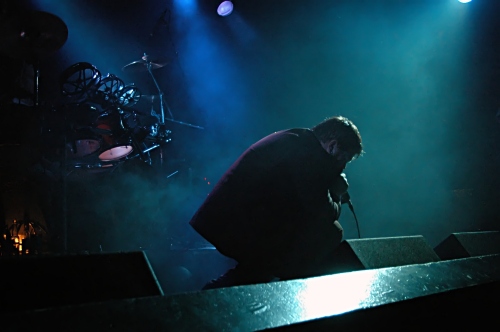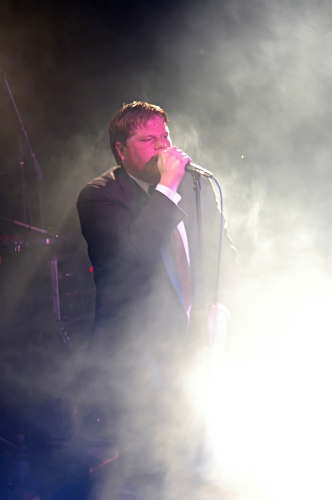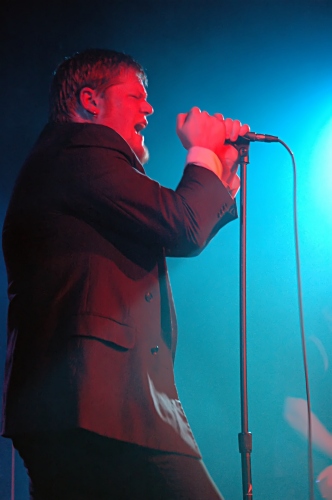 These two shots are a study of what happens when you turn the intensity UP!.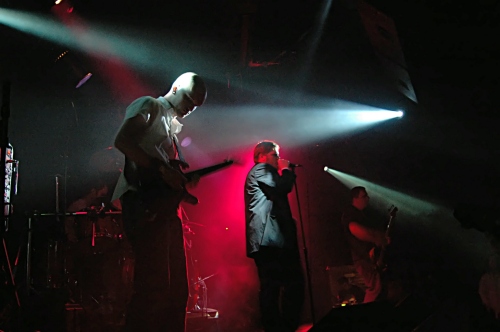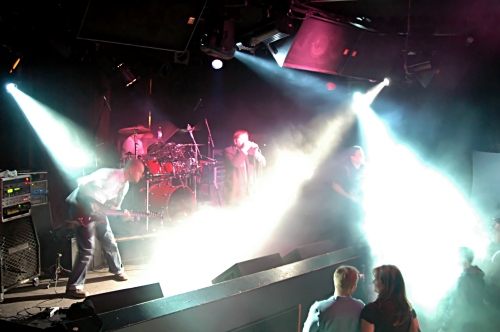 No set of pictures is complete unless you feature the guitar player...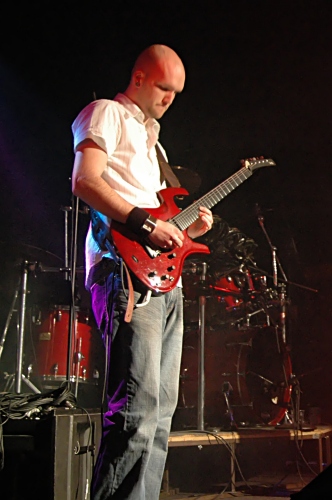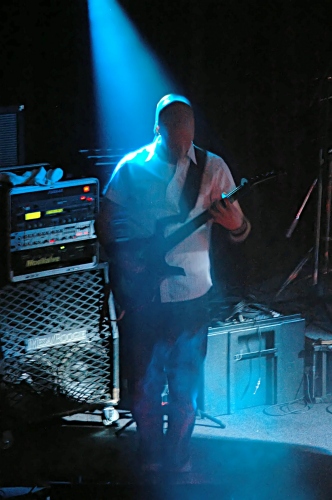 We have a shot of the hardworking Bass player.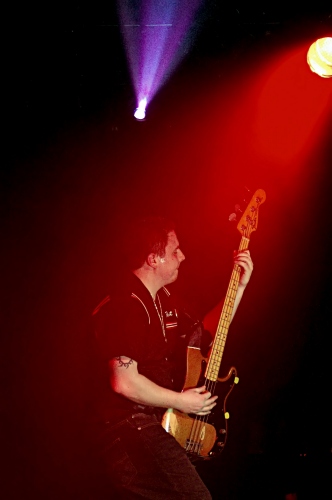 Now, you all know that I like to light dramatic moments with beams right?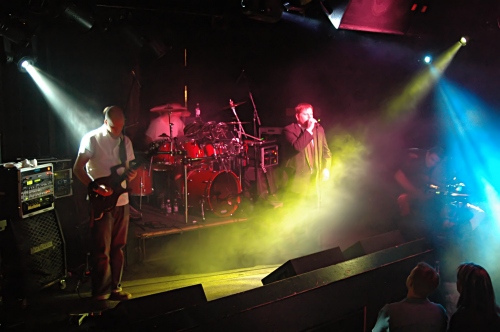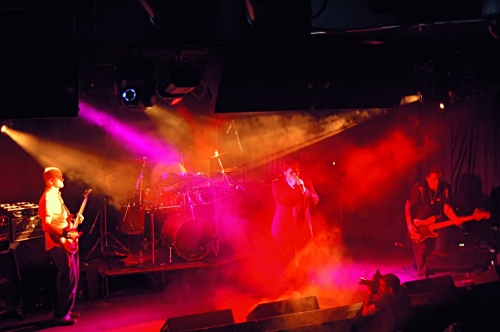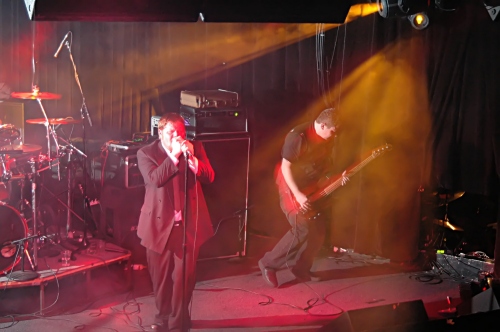 ALL Photos on this page are curtesy of Jenna Shannon-Garvey.
There is a link to her on my Links page.

Home Photos Resume Articles Rental Equipment Miscellaneous Feedback Links