Home Resume Articles Rental Equipment Miscellaneous Feedback Links

Photos
ALL photos on this page can be clicked on for larger versions.
In most cases there is a full page of large photos of the band available..

Directory:
Ted Nugent (Hard Rock Icon)
Genitorturers (Goth/Industrial/Hard Rock)
TriPod (A Fusion of Jazz and Metal)
Steubenville Retreat (Faith Based Event)
Expiration Date (Thrash Death Metal)
Two Loons For Tea (Female Vocal Pop/Ambient)
Mountain Con (Groove Based Indie Pop)
Hanzel Und Gretyl (Uber Industrial Metal)
Betty X (Agressive Brooding Violence Based Industrial)
Colorfield (Melodic Guitar Based Rock)
Counterfist (Progressive Rock)
Miscellaneous (Photos of bands where I don't have enough for a full page. Including:)
Ozric Tentacles (Spacey Instrumental Electronic Techno)
Three Degrees West (Funky Modern Rock)
Charlie Drown (Napalm Infested Cyber Thrashing Opera Metal)
Alien Crime Syndicate (Space Pop/Power Pop Punk)
The Fire Theft (Intense Indie Rock/Emo)
The Republic (Indie/Brit Pop)
Hot For Teacher (The Premier Van Halen Tribute Band)
Barcelona (Indie Pop)
Lighting Photos (Lighting related photos that are not of a specific band.)
Photos of John (Just what it says: Photos of me)

Click any Picture for a full page with many more Photos of Ted Nugent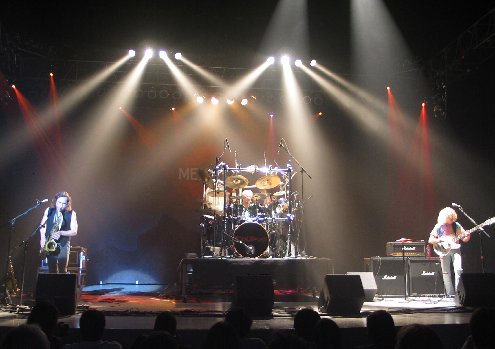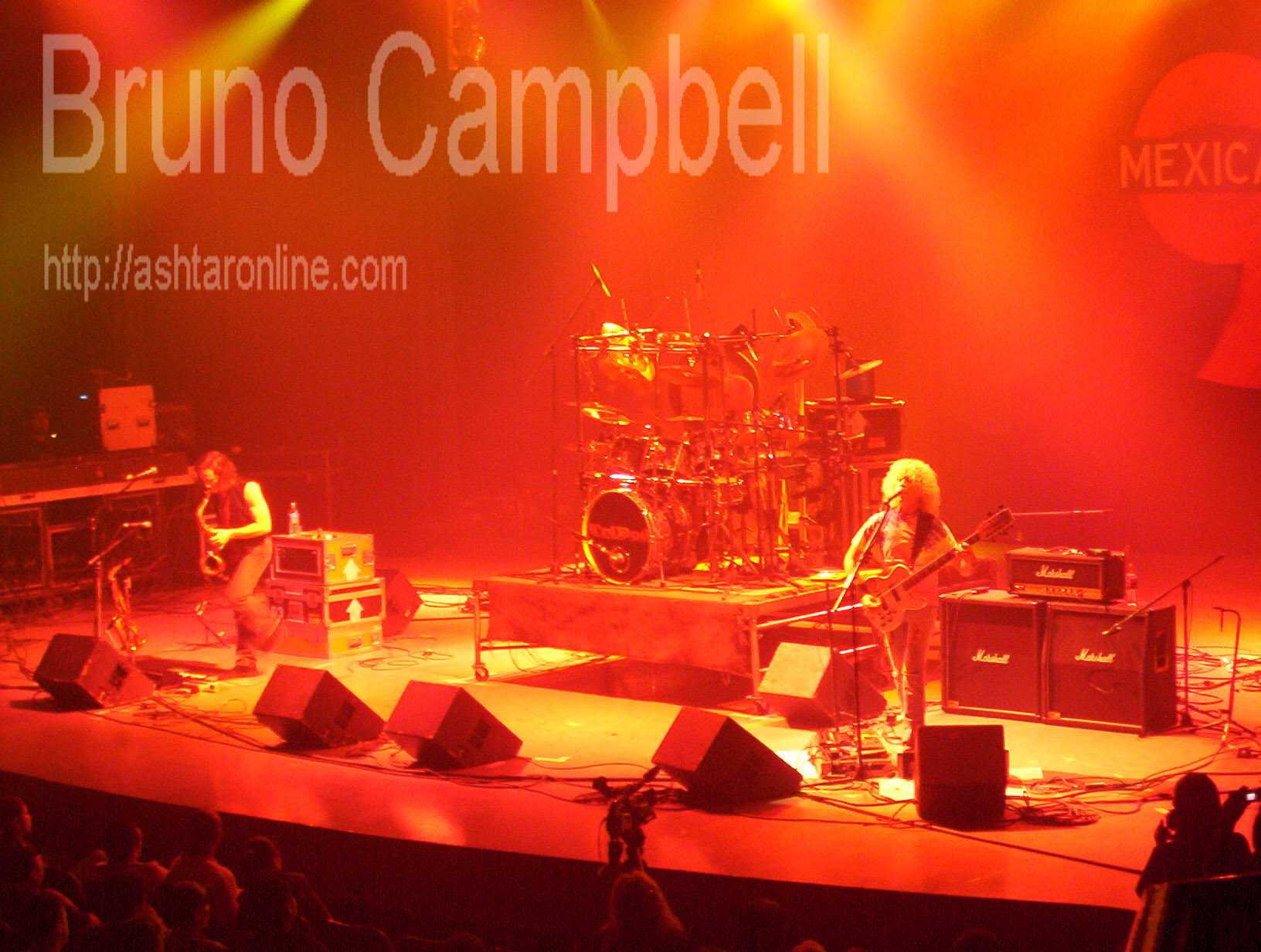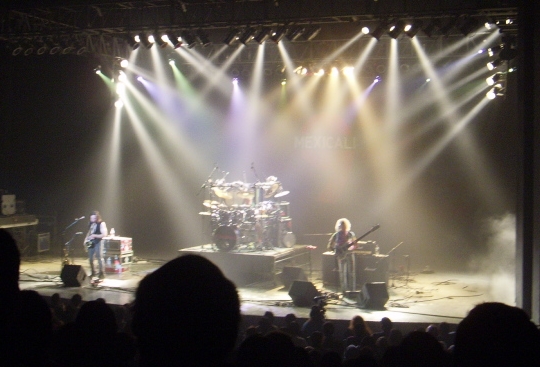 | | |
| --- | --- |
| | There is some amazing work to see on this page! |

Scarecrow

Be sure to see this shot large. It's quite amazing.











Hot for Teacher
The ONLY Van Halen Tribute Band that Michael Anthony sits in with..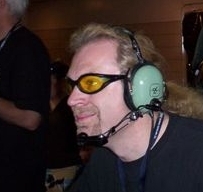 Home Resume Articles Rental Equipment Miscellaneous Feedback Links