Home Photos Resume Articles Rental Equipment Miscellaneous Feedback Links

Photos of
Ted Nugent

Let's start with shots from the BosPop festival in Germany
Full Stage

A picture of Ted framed in Green

Ted getting cheered by the auduence

And finally Ted Saluting the audience


I was privileged to be the lighting designer at Ted Nugent's 6000th concert.
The girl had ridiculously high heels on and she almost fell out of the cake top - twice!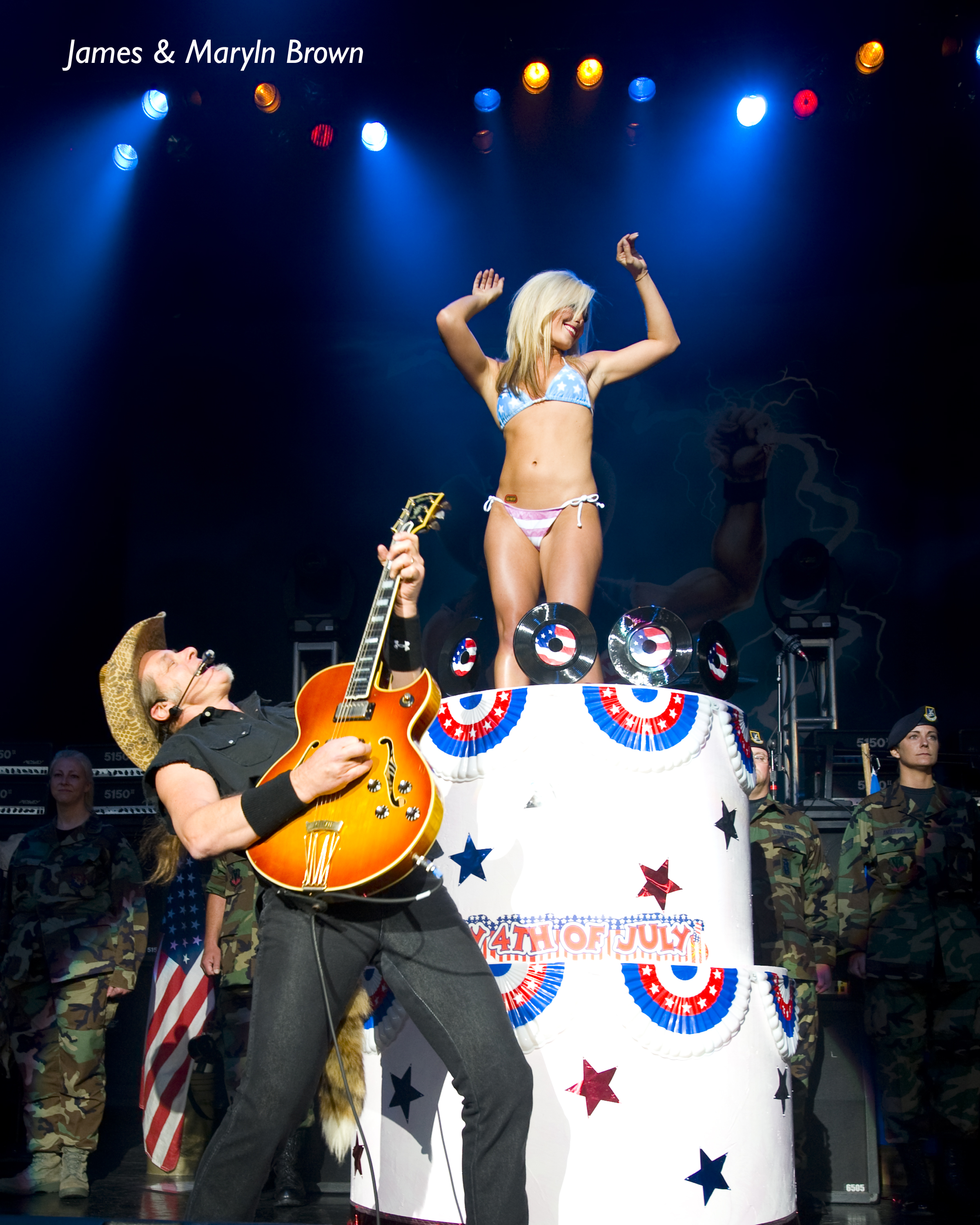 While performing Great White Buffalo.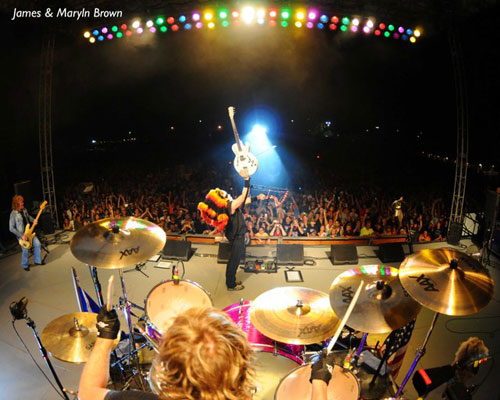 In London (at the O2 arena), The Phillmore in San Francisco, and at the Rock and Roll Hall of Fame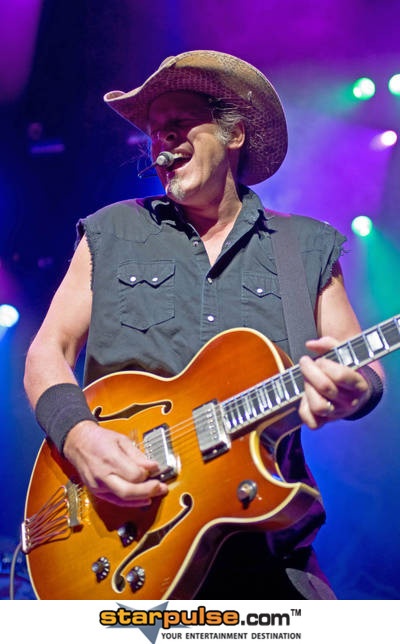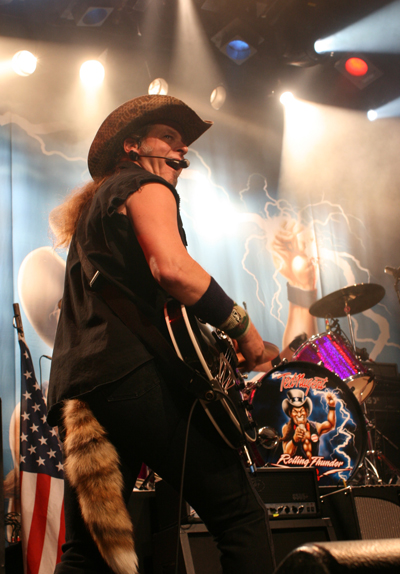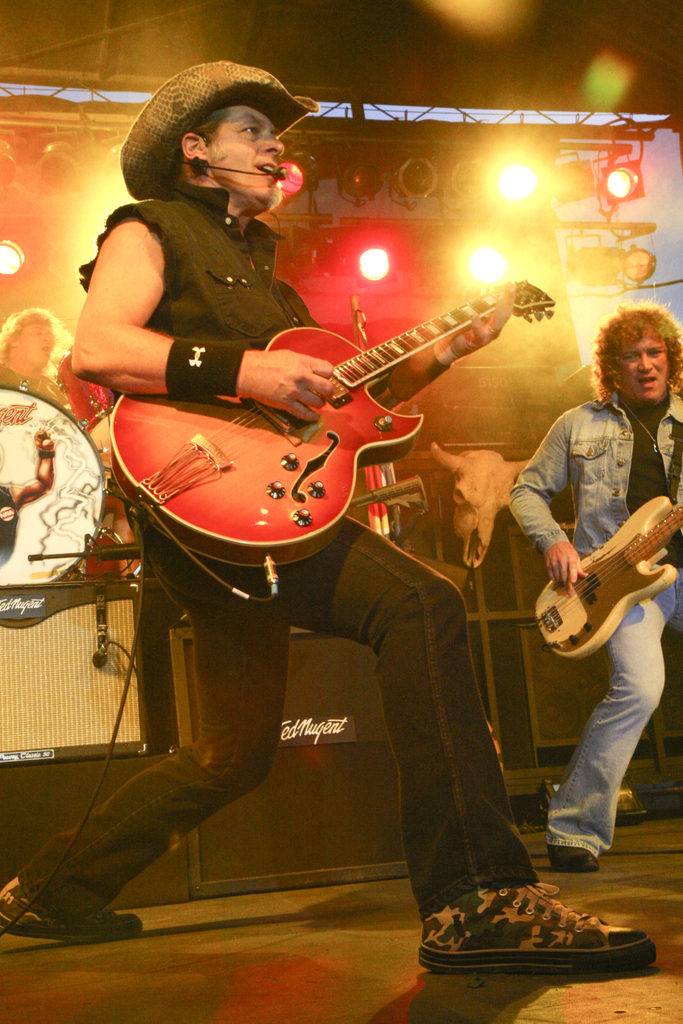 The Beaver Dam Wisconsin show.
This highlights the problem of getting shots of my work with Ted. He is SO famous that people rarely take shots of anything but him!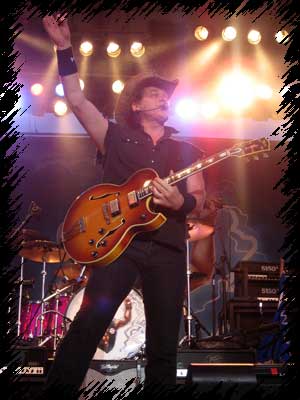 We did a lot of shows at House Of Blues Venues. Here are two shots to illustrate.
In the first if you really look, you might be able to see me at the console. In the second, Derek St Holmes is onstage with Ted.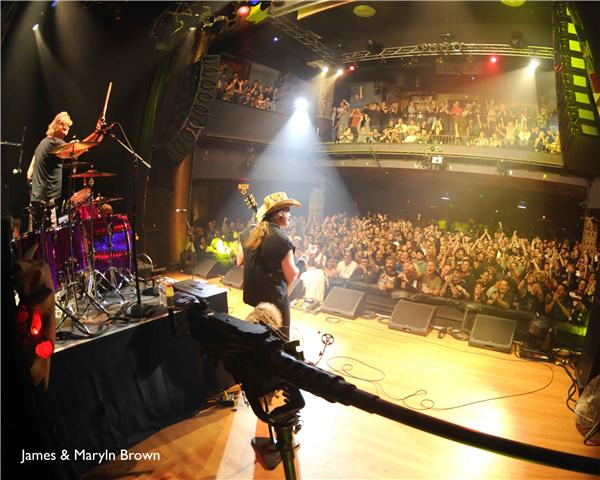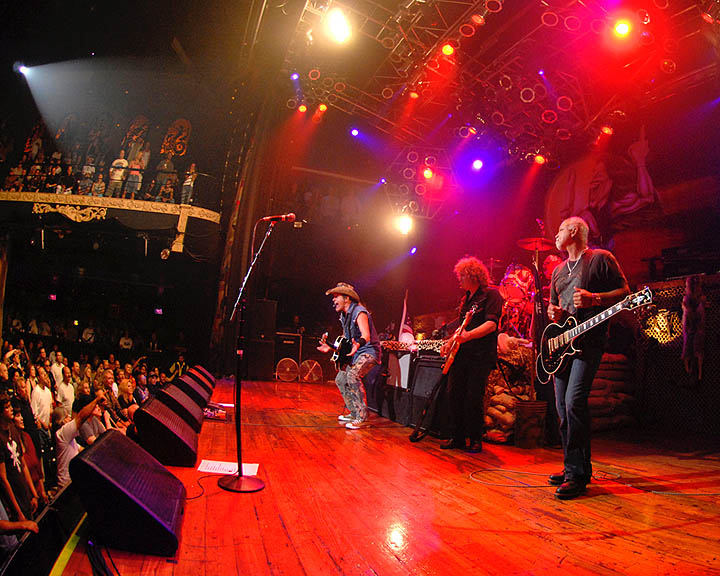 Wild Mick Brown (also the drummer for Dokken)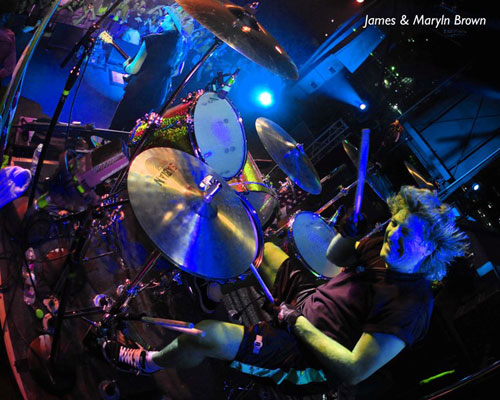 This is Ted with our Bass Player Greg Smith, formerly of Wendy O Williams and the Plasmatics, as well as Rainbow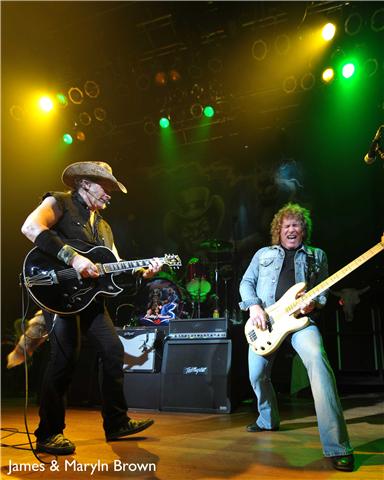 During "Love Grenade" (the only song I use pink in), "Stranglehold", and at the end of the encore
For these last two shots you can tell what song they are by the guitar he has in his hands.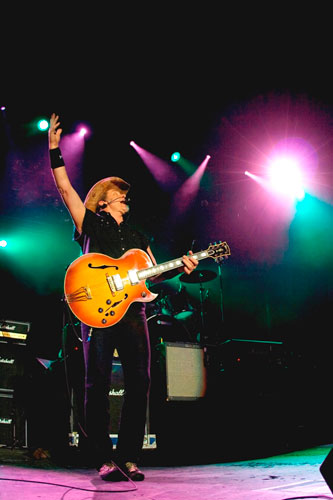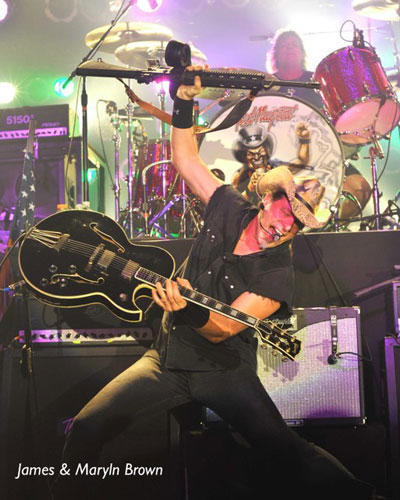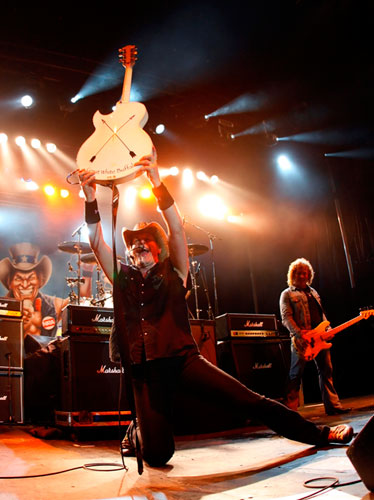 And lastly, (you knew this was coming right?) a couple pictures of Ted onstage with guns.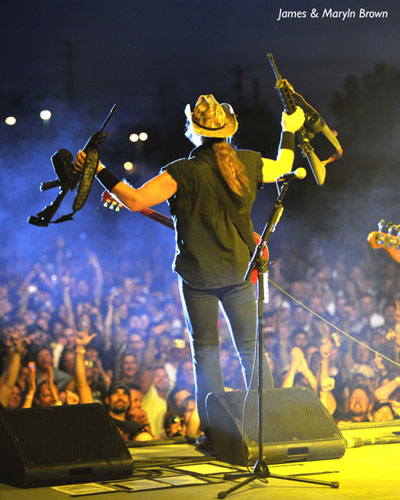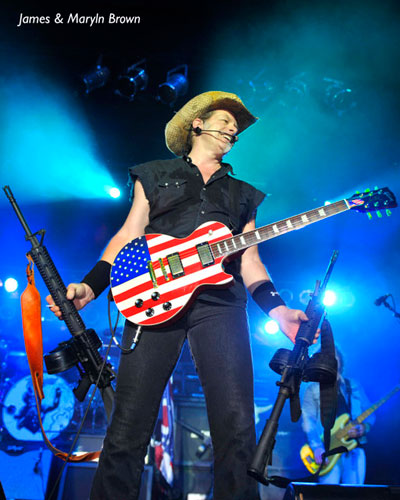 Home Photos Resume Articles Rental Equipment Miscellaneous Feedback Links