Home Photos Resume Articles Rental Equipment Miscellaneous Feedback Links

Photos of John

Pretty boy publicity photo
(Taken a few years ago now.)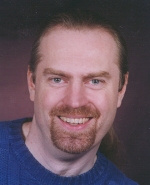 I supplied this Photo to Zero 88 for a press release about the Frog Console.
Interestingly, I heard that it was used, but I never heard where.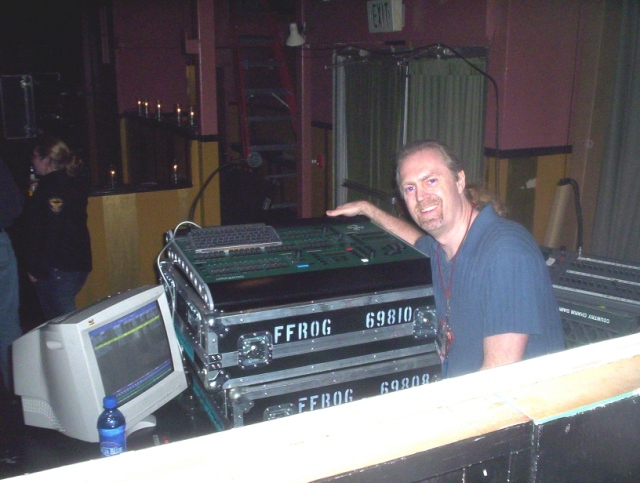 Focused on work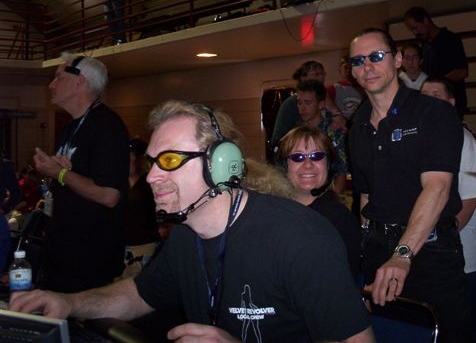 | | |
| --- | --- |
| Yes, that IS me focusing those lights. | This is what I look like focusing lights in a smaller club. |

Sometimes the band actually introduces me.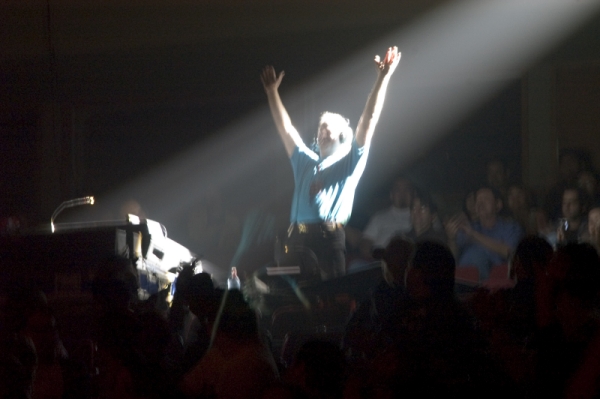 Taking a break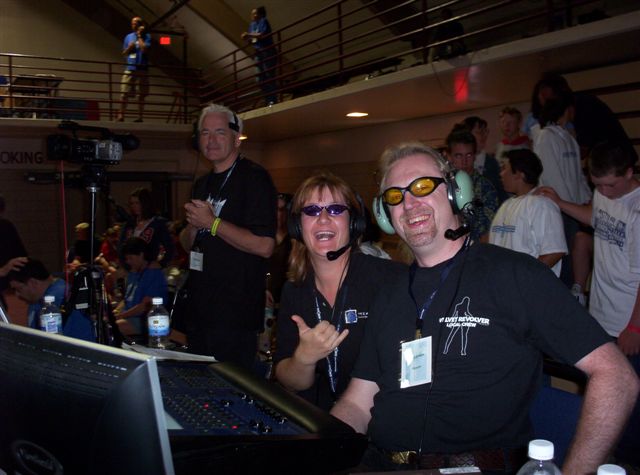 Meeting new people is one of the reasons I like this business...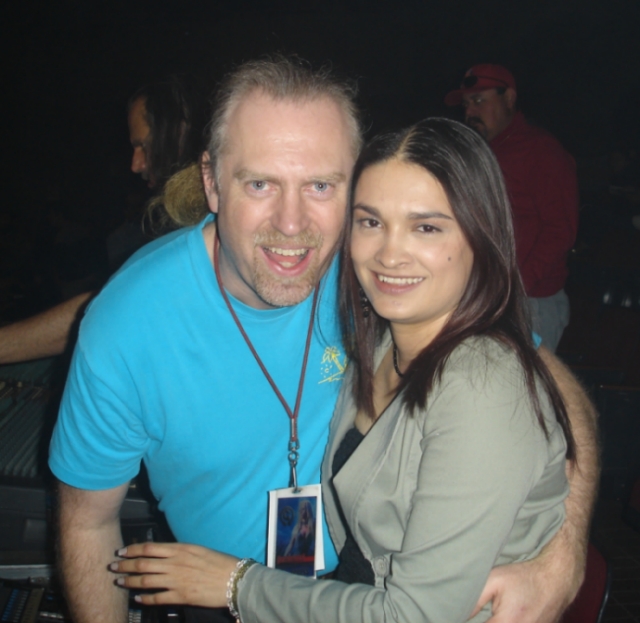 Click for more (non-lighting related) personal information about John Schlick.

Home Photos Resume Articles Rental Equipment Miscellaneous Feedback Links