Home Photos Resume Articles Rental Equipment Miscellaneous Feedback Links

Photos of the
Genitorturers

Gen - The Fearless Leader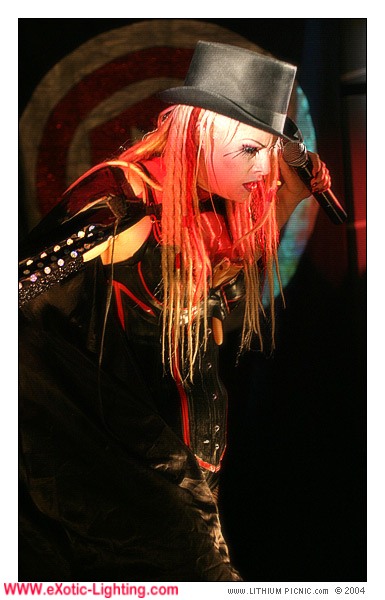 Gen - Being posessed by the Devil. What else is new???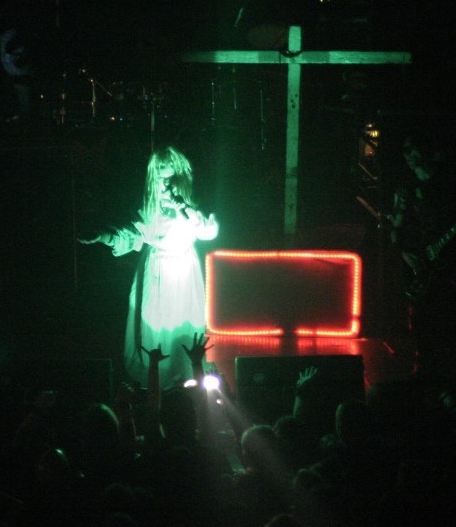 Can you see Gen peeking out from under Angels arm?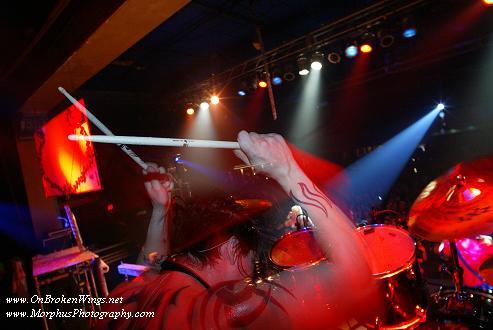 Evil D - With the K-Banger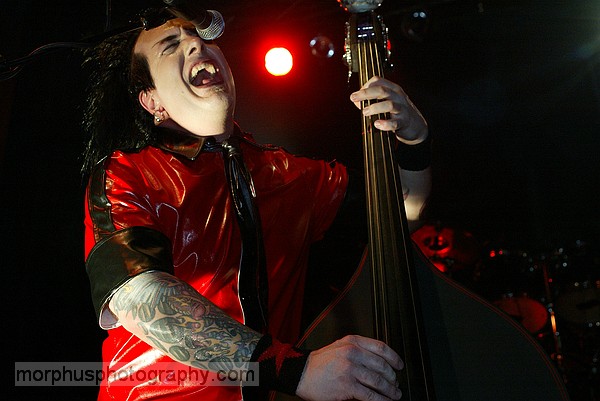 Biz - Yes, he IS a Rock Star.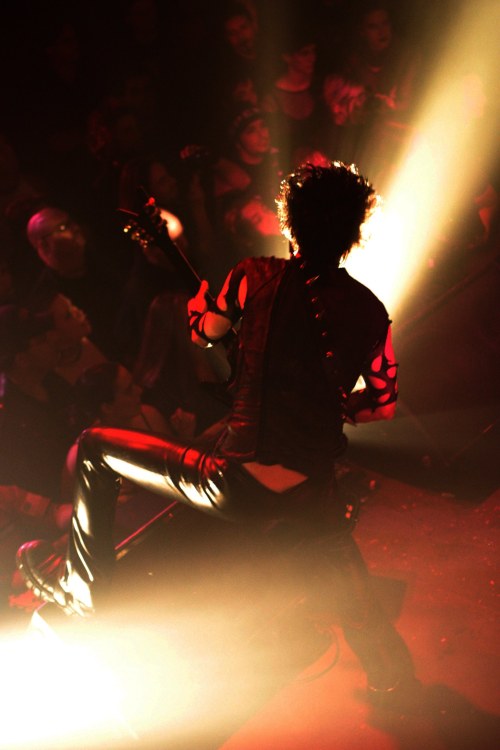 Biz - The Blue Period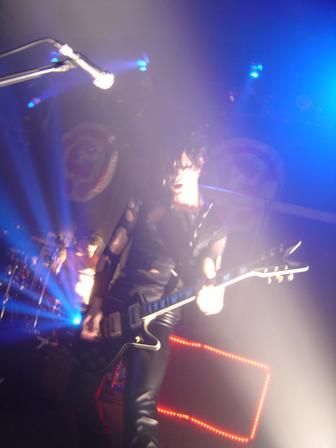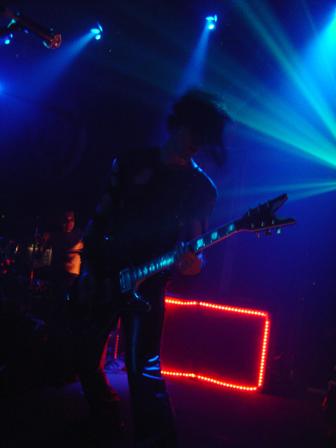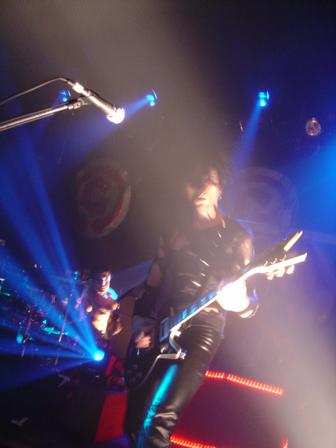 Biz - Looking creepy as he makes creepy sounds on his guitar.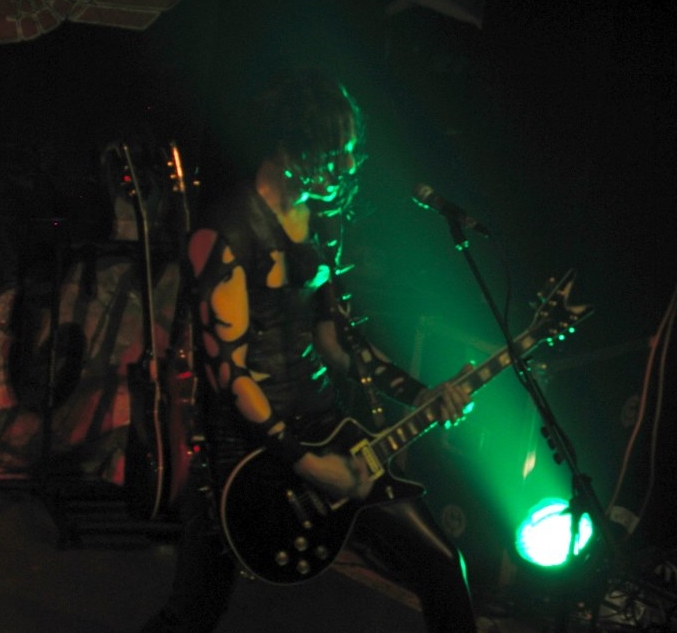 Biz - This last is for the girls so that you know what he REALLY looks like.
(We know you really do want him.)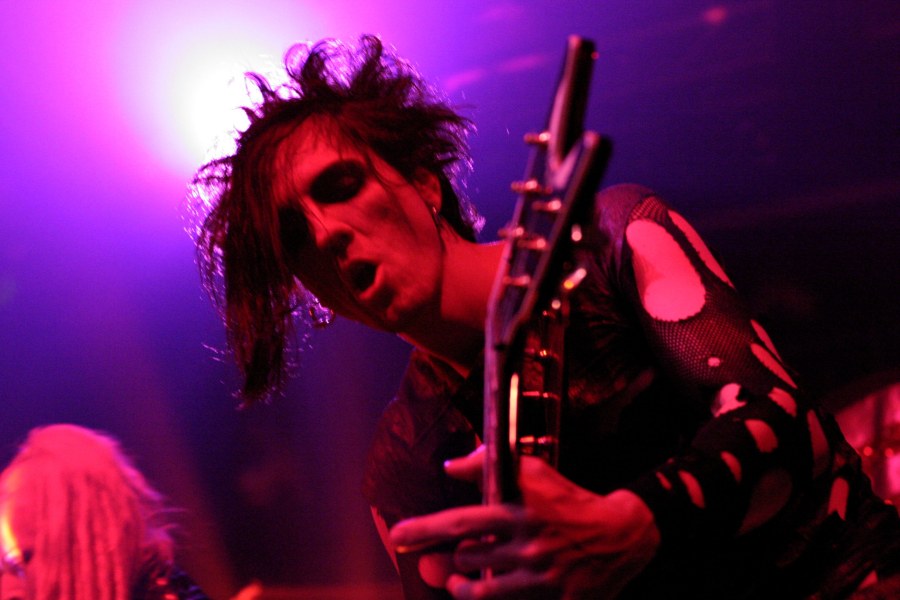 Angel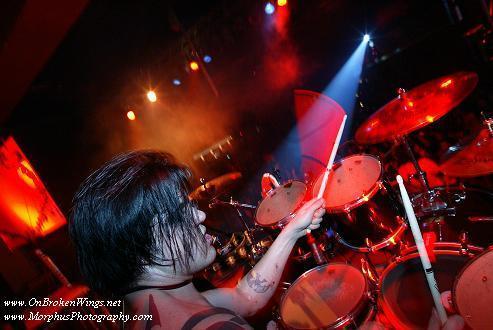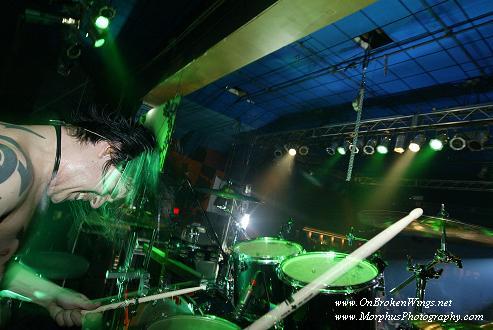 Brandy - The Chains Lady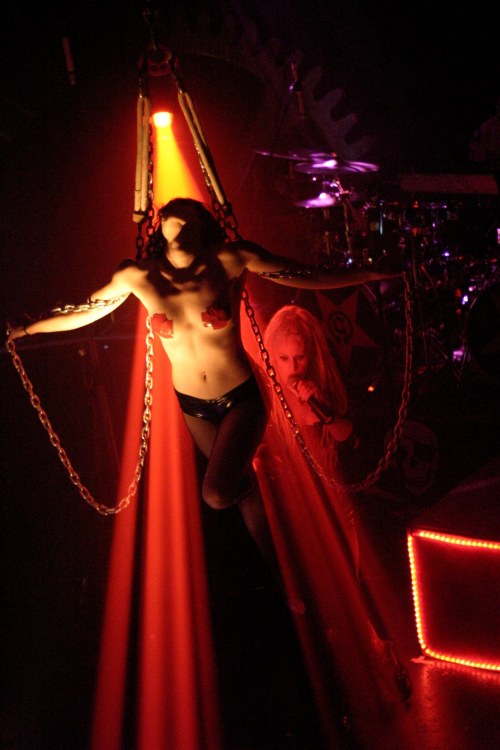 A few (some are more adult oriented) shots of the band in action.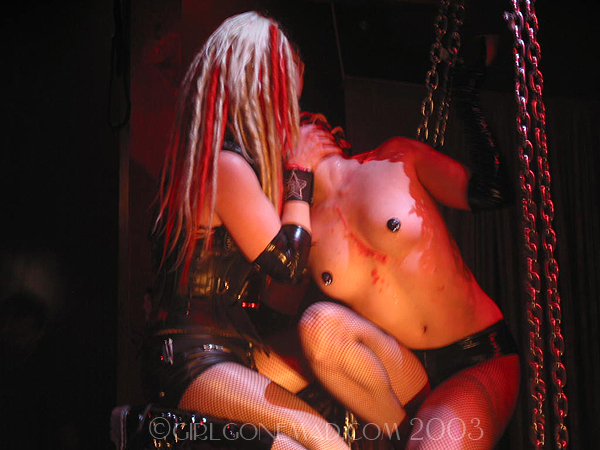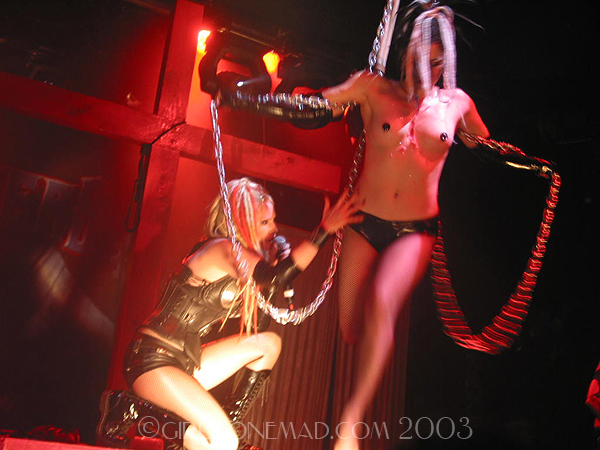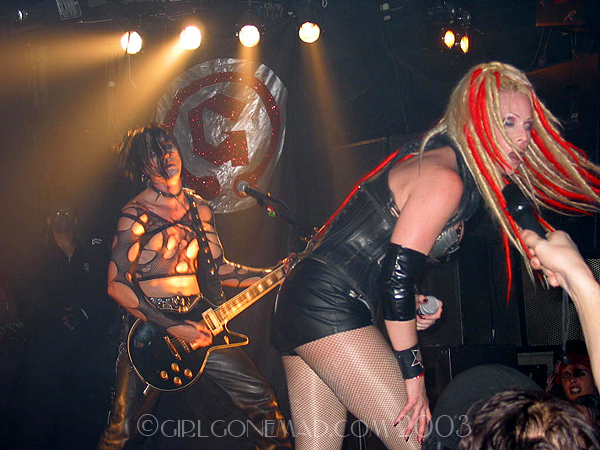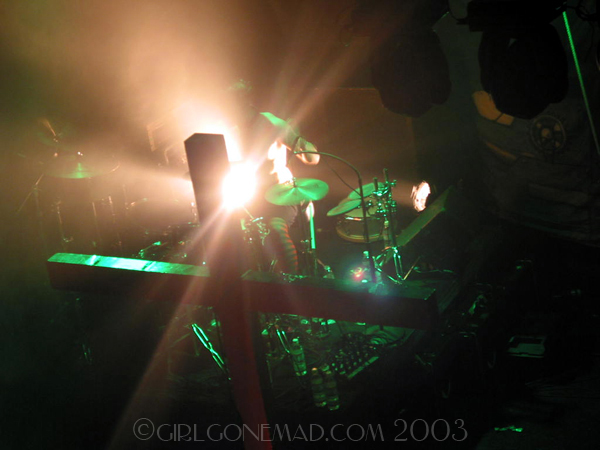 Home Photos Resume Articles Rental Equipment Miscellaneous Feedback Links