Home Photos Resume Articles Rental Equipment Miscellaneous Feedback Links

Photos of



A tasteful presentation of the full band.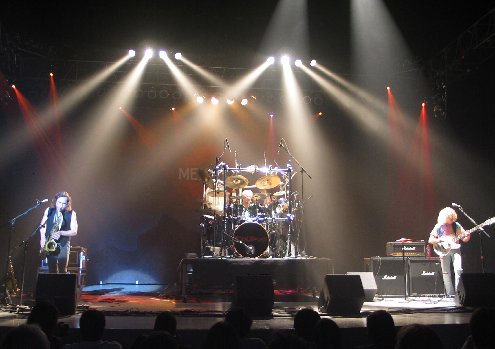 THE BIG ROCK LOOK!!! (You all knew I had it in me right?)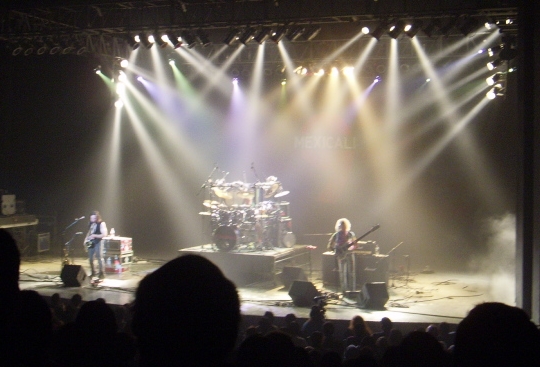 Saturated Colors work well for this band.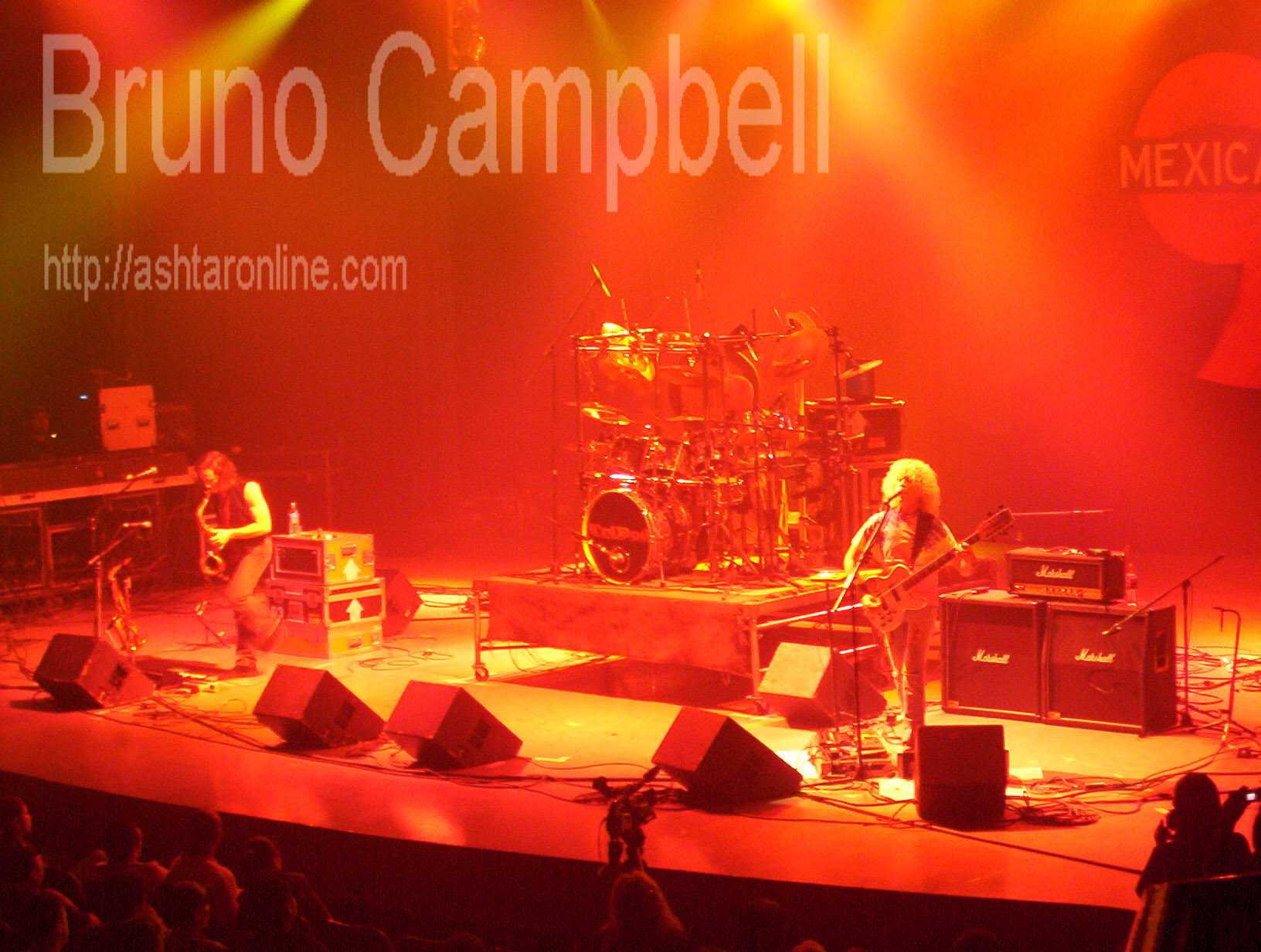 These two shots look like they go together don't they...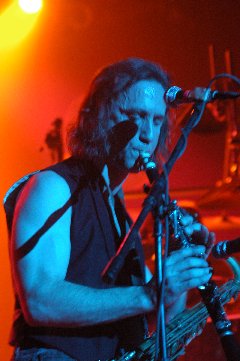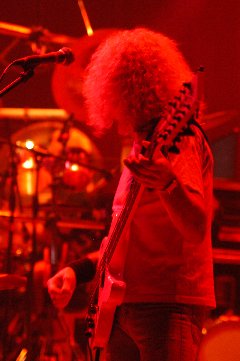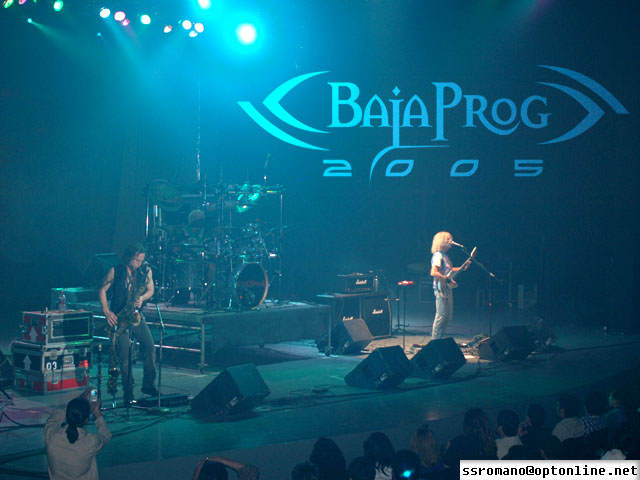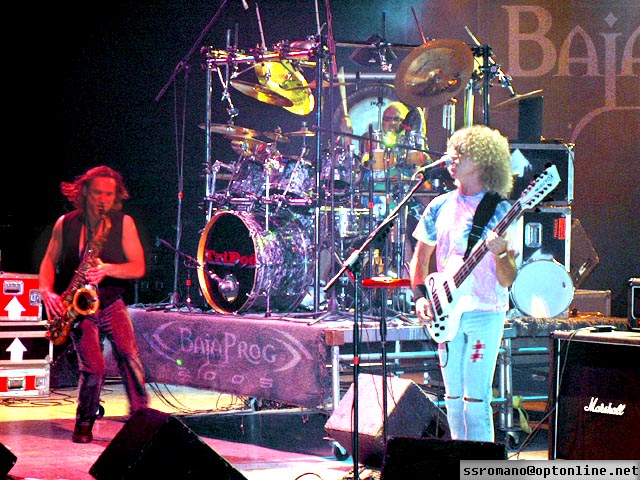 At the end of the show, you must say Goodnight.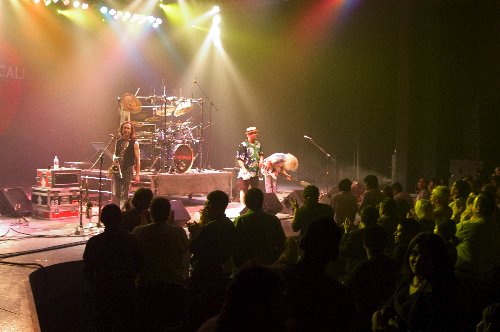 Interestingly, After this look had been up for about 30 seconds...
I blew the main breaker for the theatre
JUST as the band left the stage.
It was a definite Rock & Roll moment.



Home Photos Resume Articles Rental Equipment Miscellaneous Feedback Links