Home Photos Resume Articles Rental Equipment Miscellaneous Feedback Links

Photos of



I thought that I'd start with a full stage shot.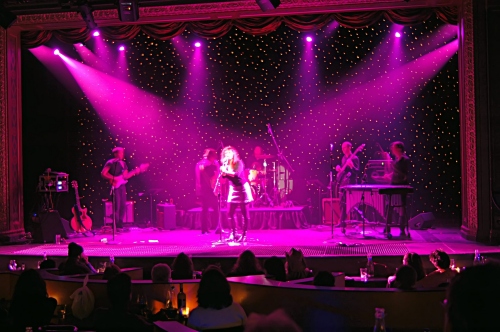 These three shots represent the progression of lighting at the start of a song.
First there is the intro music, then there is the first verse, and then we bump up for the chorus.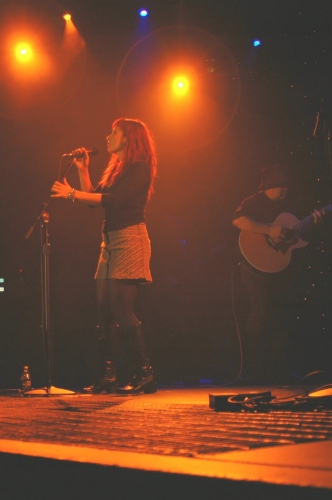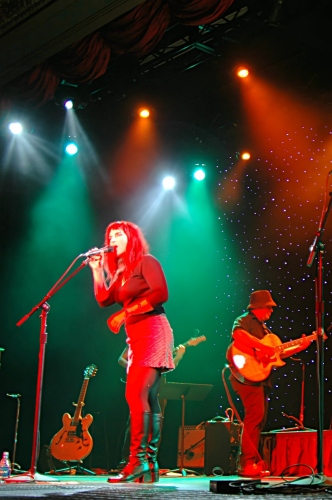 These shots are a few examples of Sarah the lead singer.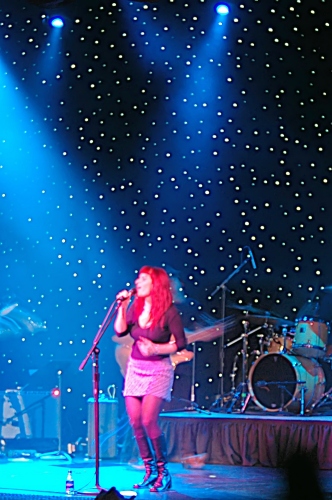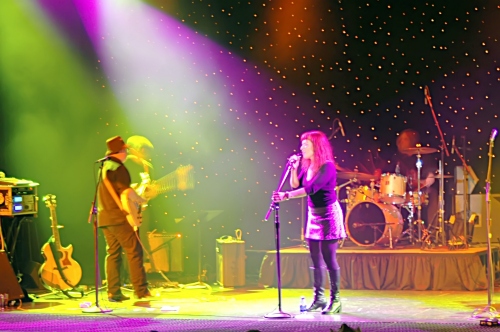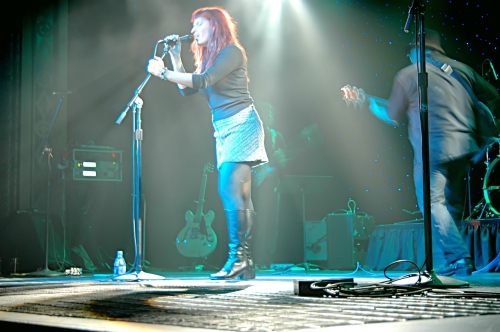 Two Loons has some very pretty instrumental moments...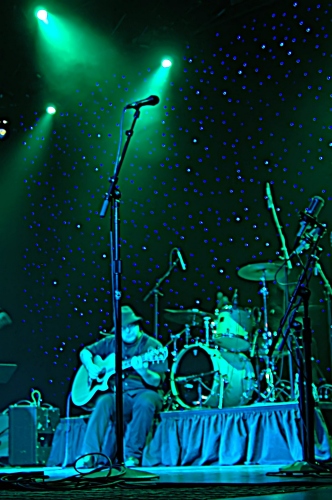 I don't know how this shot came to be, but it's amazing, and so I include it here...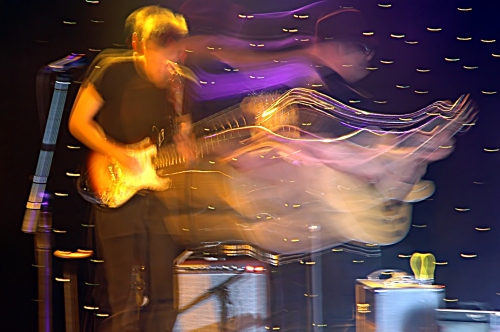 ALL Photos on this page are curtesy of Jenna Shannon-Garvey.
There is a link to her on my Links page.

Home Photos Resume Articles Rental Equipment Miscellaneous Feedback Links
You: