Home Photos Resume Articles Rental Equipment Miscellaneous Feedback Links

Miscellaneous Full Sized Photos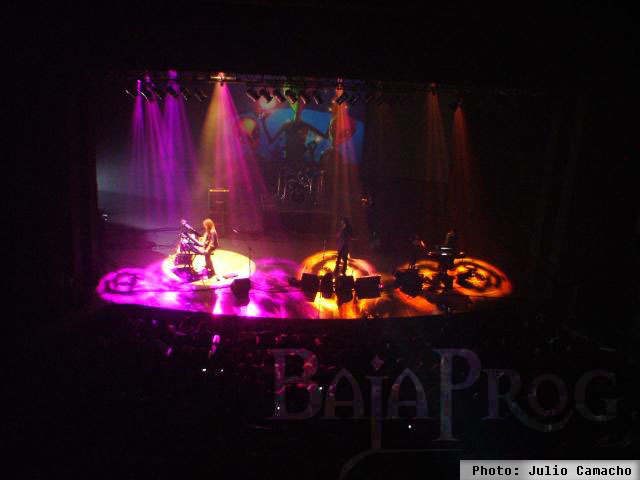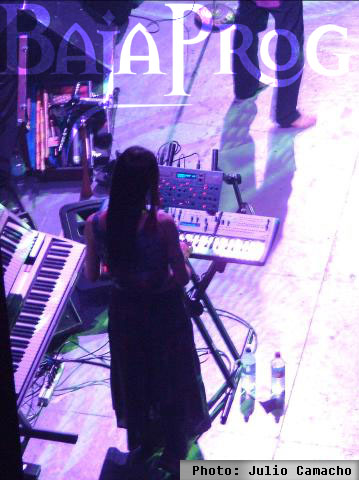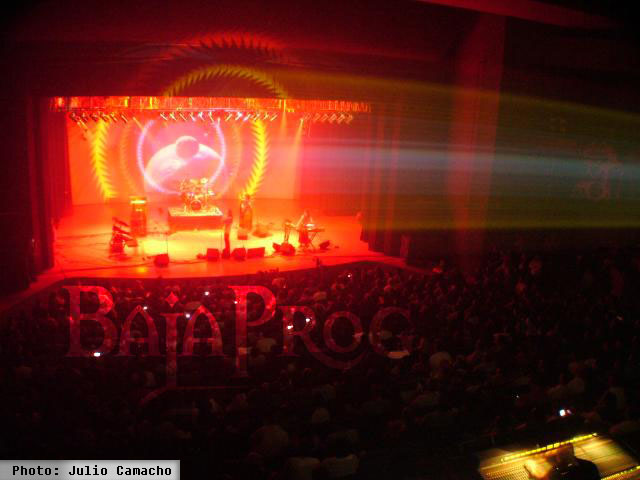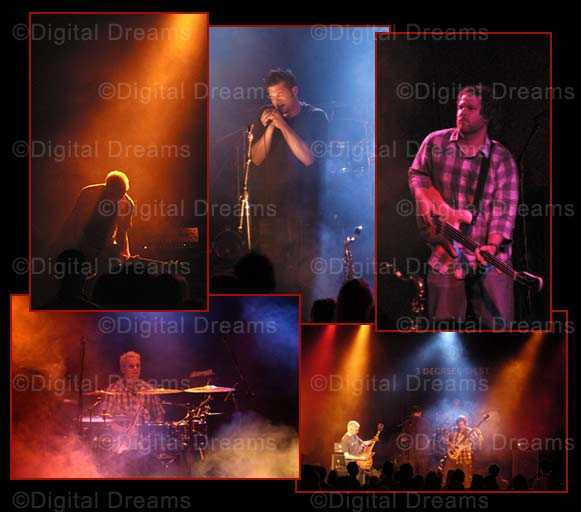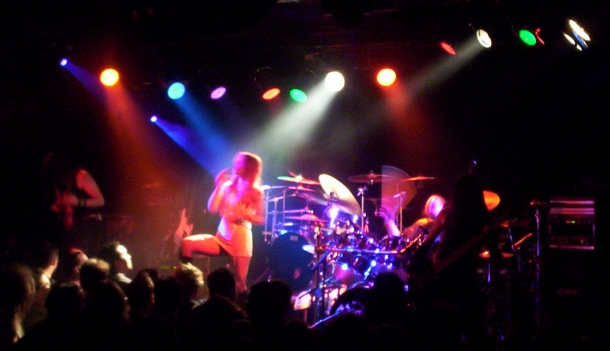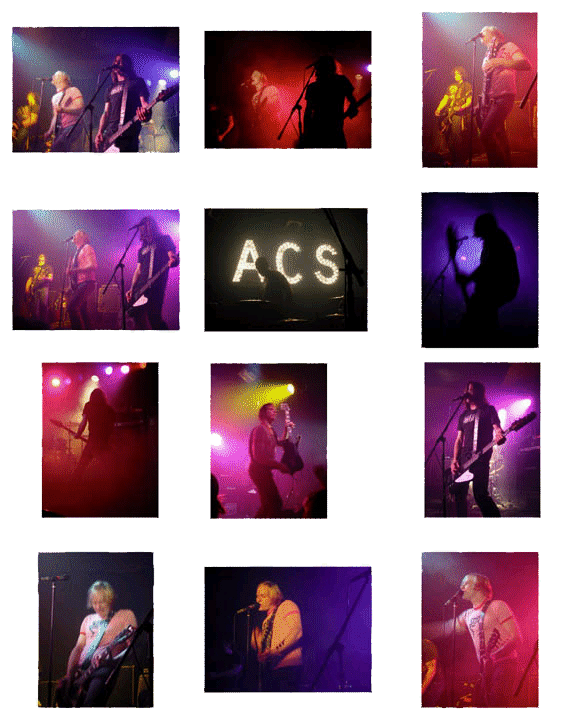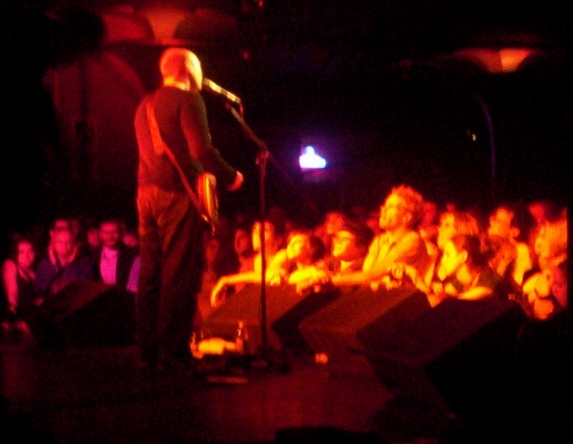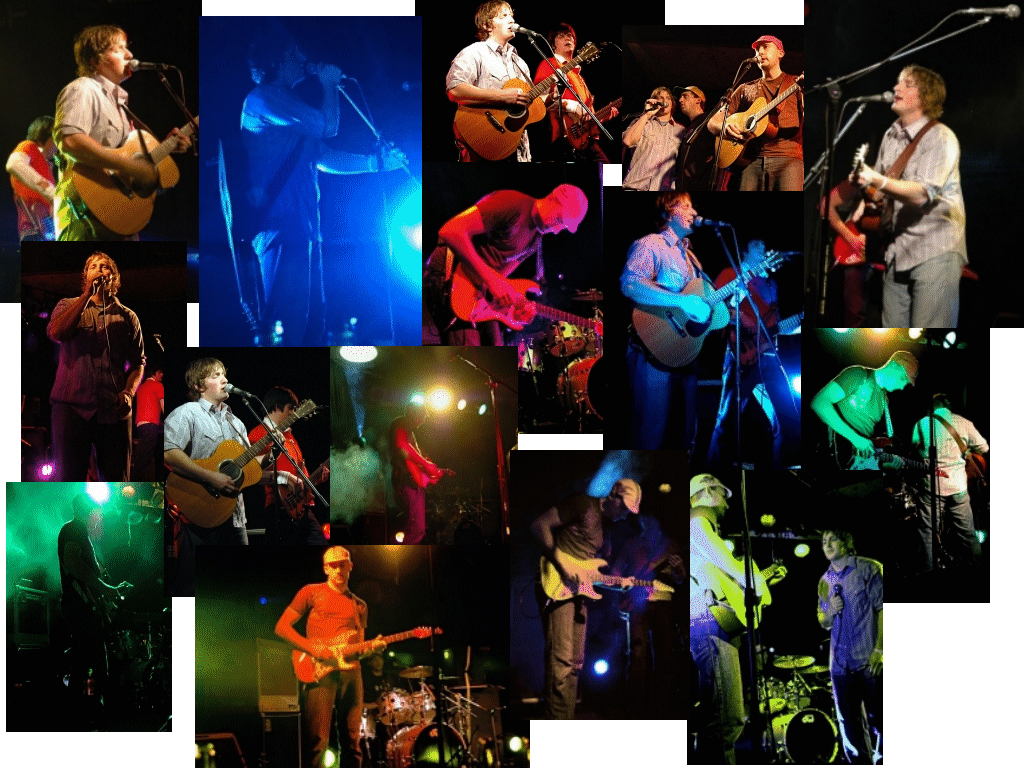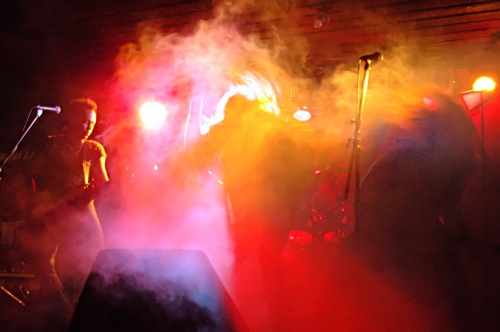 Thier Guitar player is the master of hair.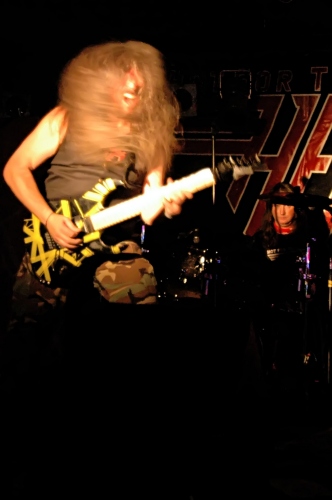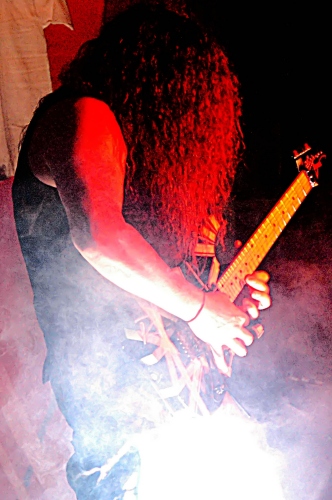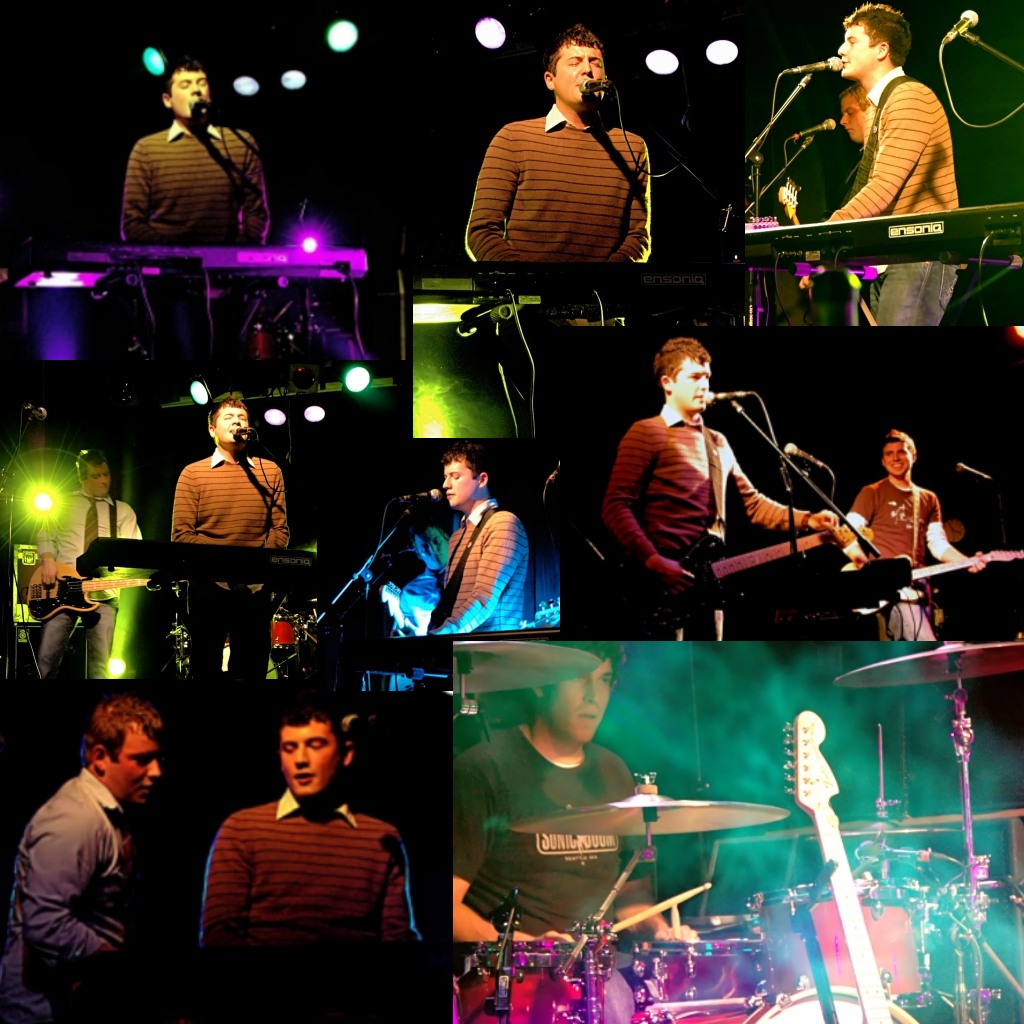 I just really like this shot of me running a show.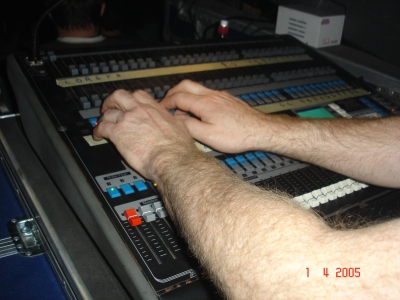 Yes, she IS waiting for me, and yes, she IS cute... BUT, look at the glow from the blinders on the seats in the audience. Isn't it magnificent?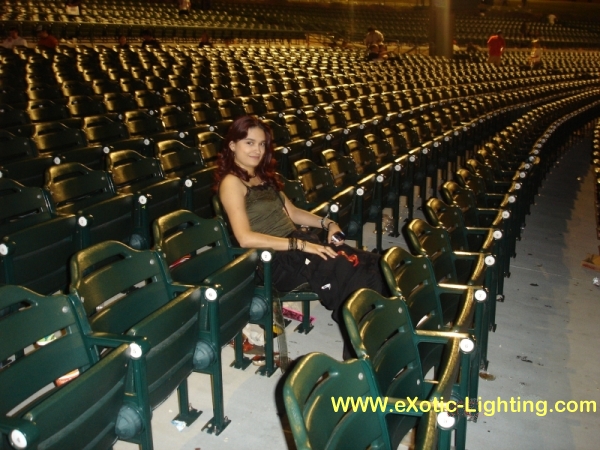 And, this is me, running those blinders. "Audience Abuse" can be a good thing.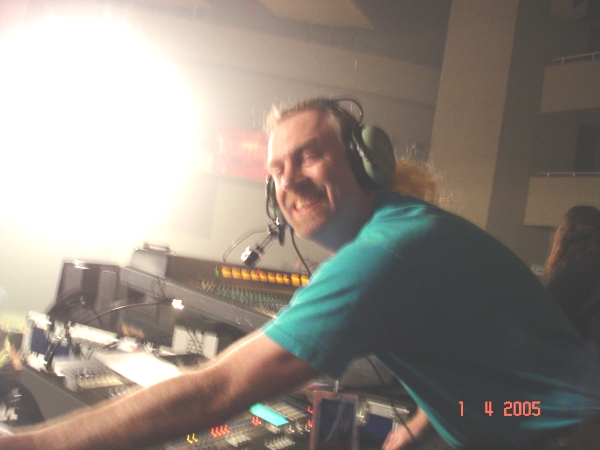 This is the 2008 tour crew photo for the Ted nugent tour (on the left - the only one other than Ted not wearing an all black shirt).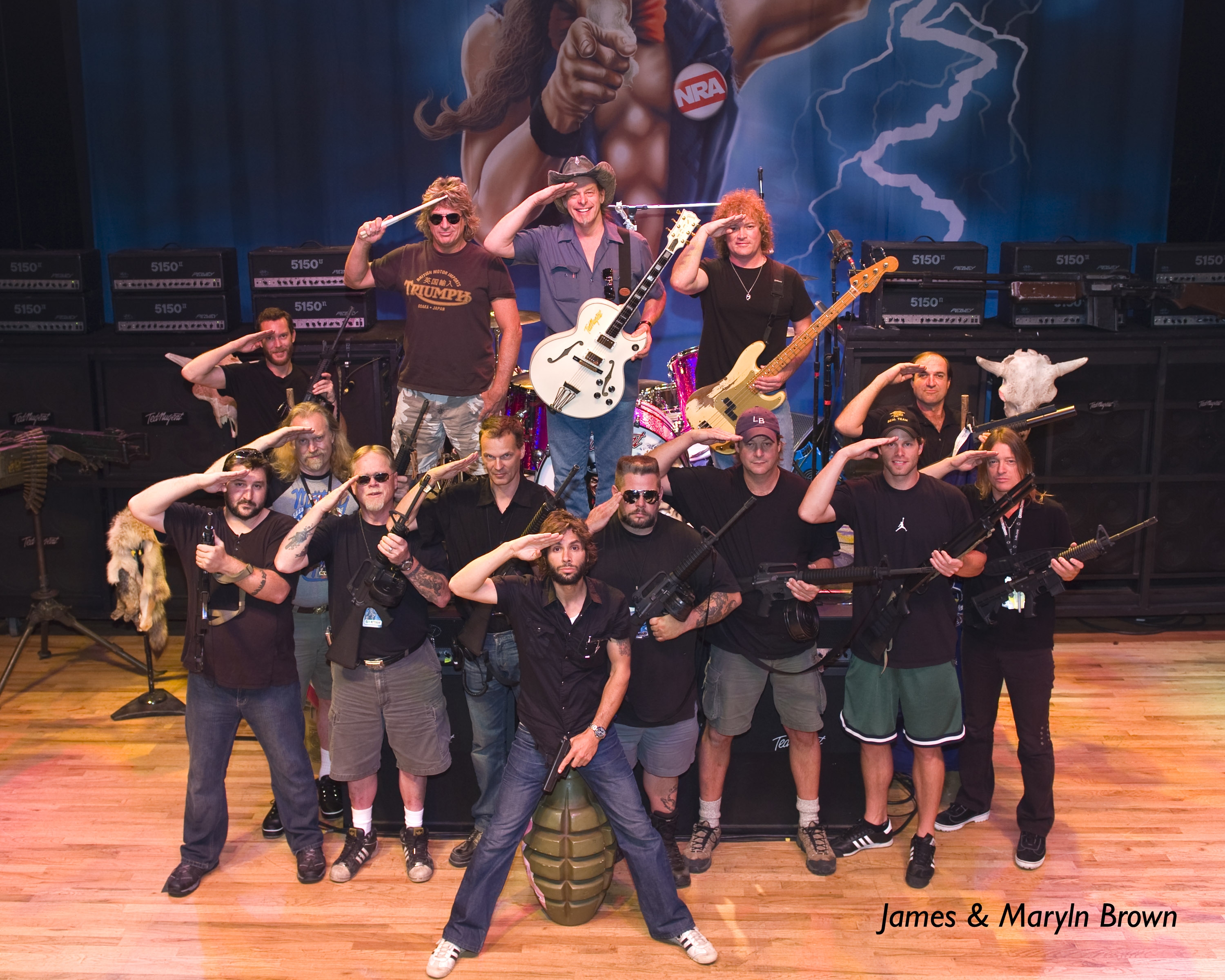 While you can't see me, I'm in the tent on the right with the lighting console, this is at the Cleveland Rock and Roll Hall of Fame show.
Those guys on the scissor lift are directly behind me and they were my follow spot operators for that show.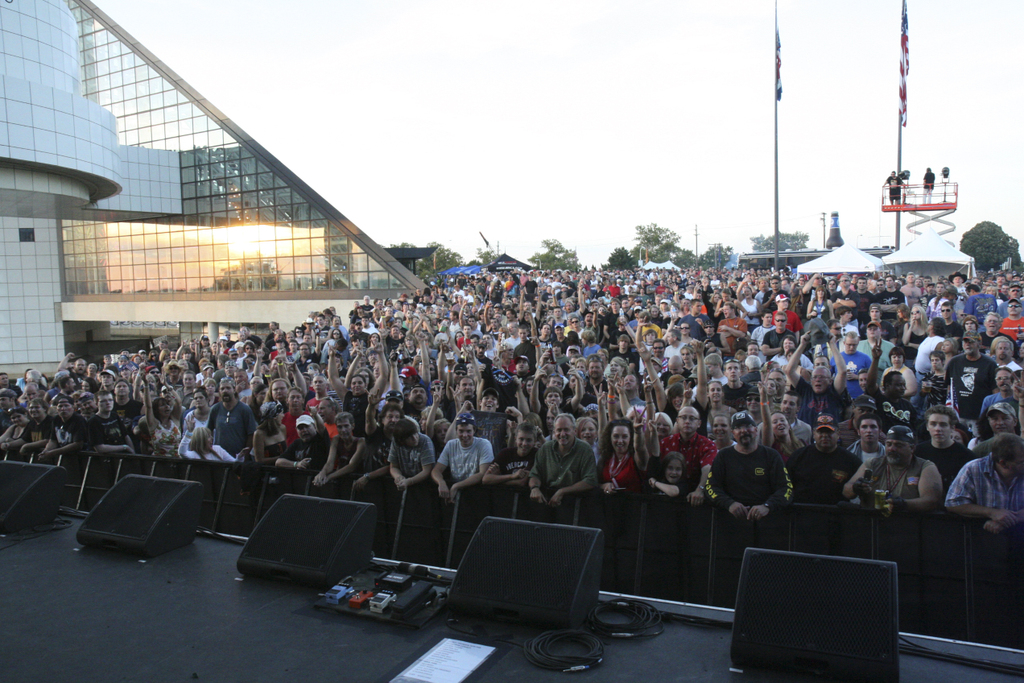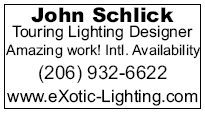 Home Photos Resume Articles Rental Equipment Miscellaneous Feedback Links