Home Photos Resume Articles Rental Equipment Miscellaneous Feedback Links

Photos of



I thought that I'd start with a couple wide shots.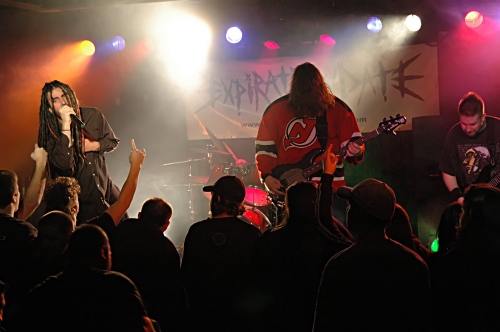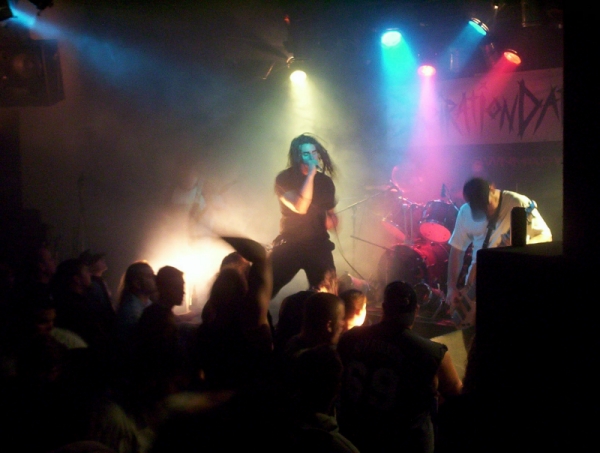 This is my favorite shot of this band.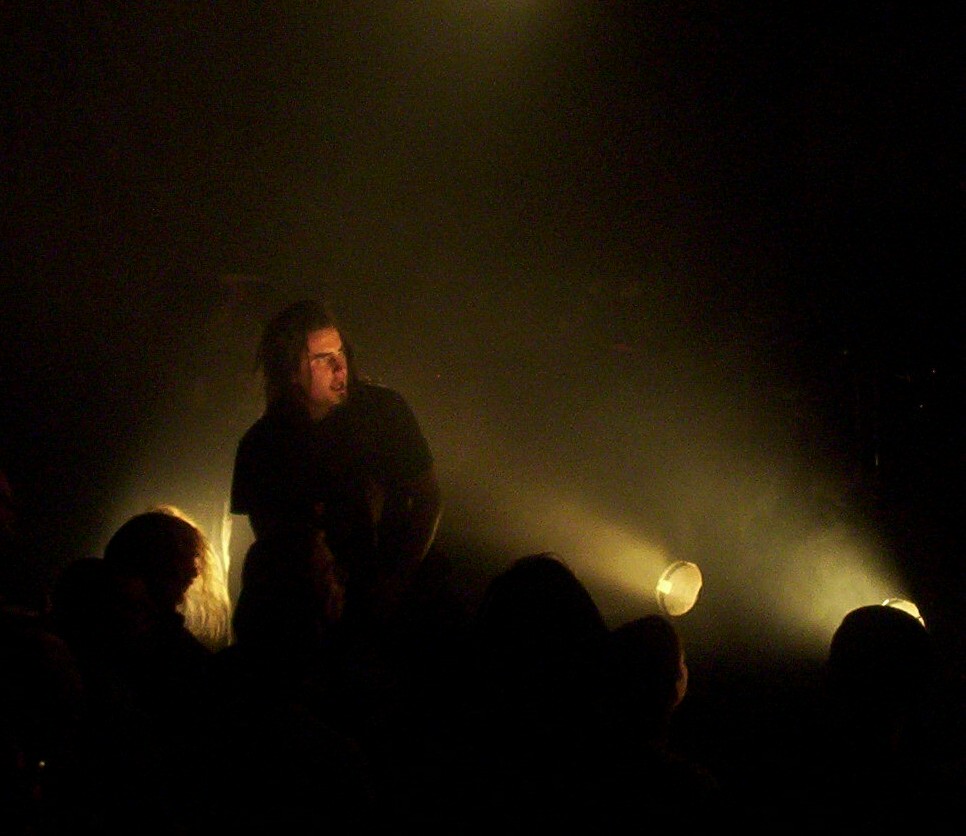 Please note: This AWESOME photo was shot in a club with almost no house lighting system, and I got this look out of the floor pars that I provided for the show.


Some shots of Scarecrow: The lead singer.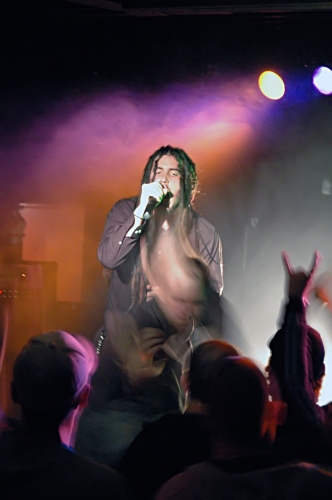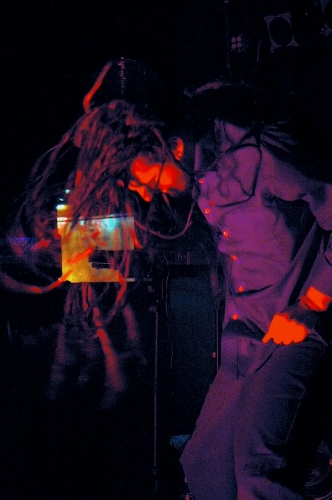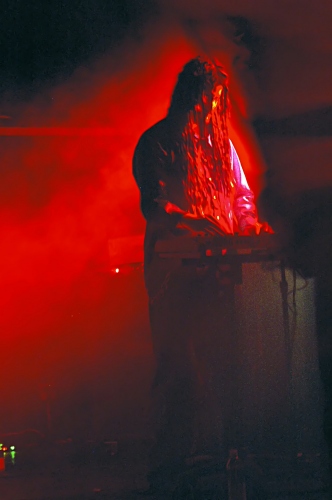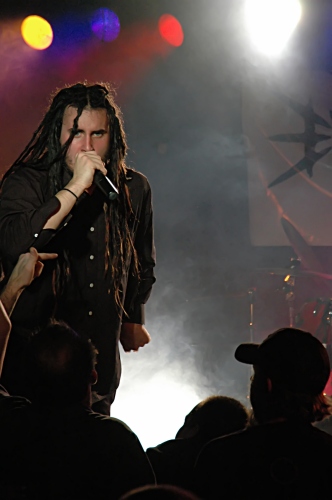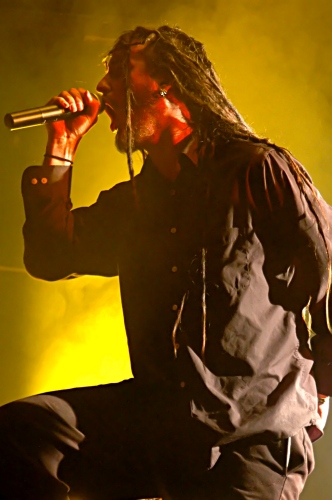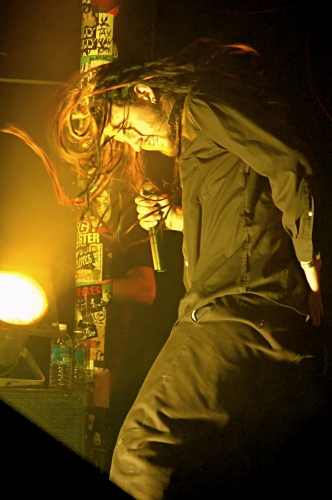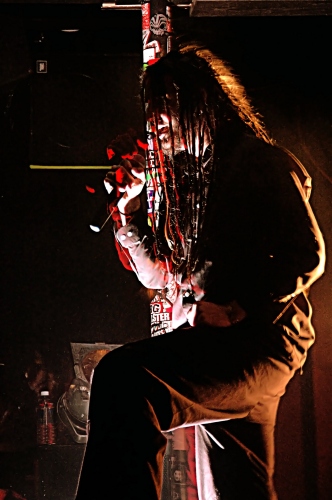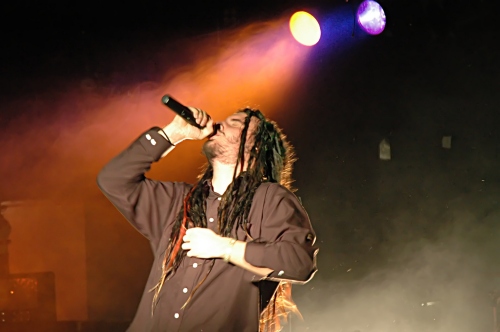 These two shots are what happen when you use strobes and a long exposure time.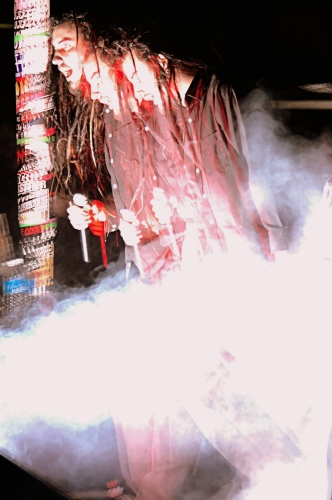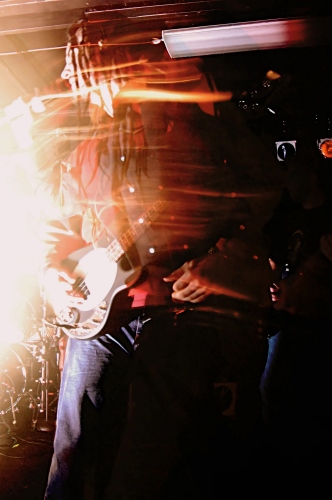 This is a study of the Bass player that, well, looks like a monster no matter how I light him...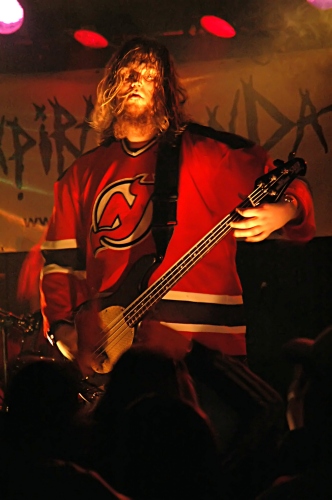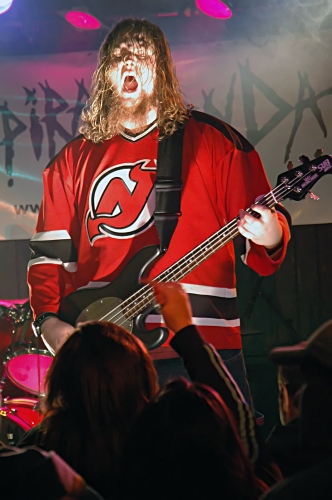 And, if you feature the "Bass Player" you must also feature the guitar player: and so I present Mook...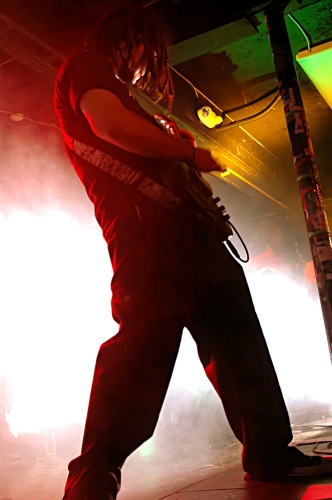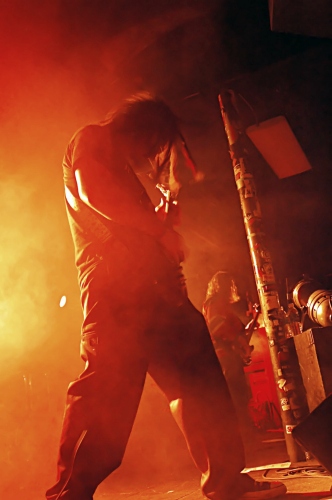 I HAD to include this shot as it defines something about what kind of band this is.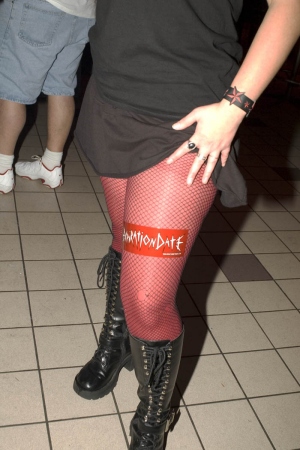 ALL Photos on this page, (except for the second one,)
are curtesy of Jenna Shannon-Garvey. There is a link to her on my Links page.

Home Photos Resume Articles Rental Equipment Miscellaneous Feedback Links